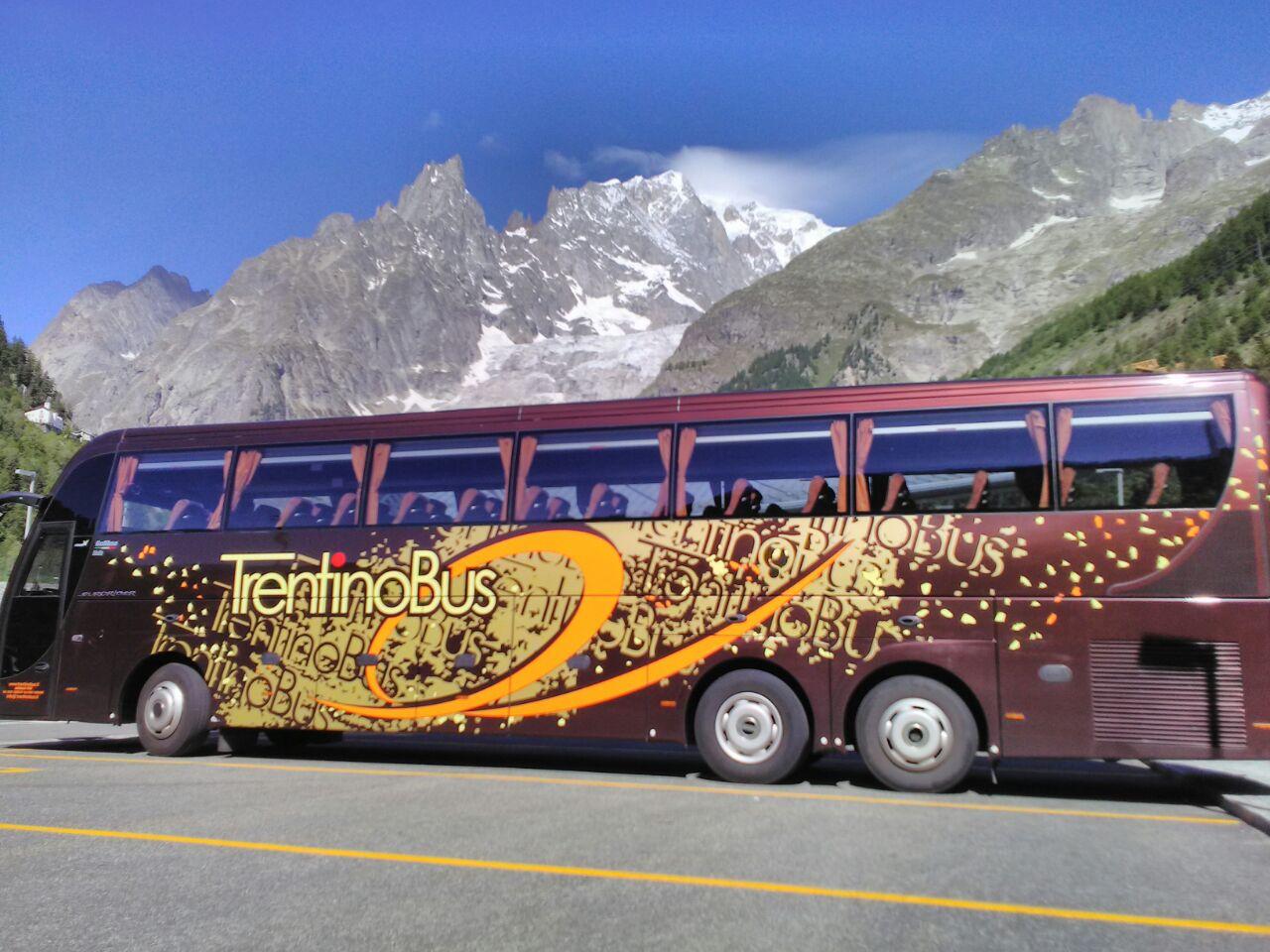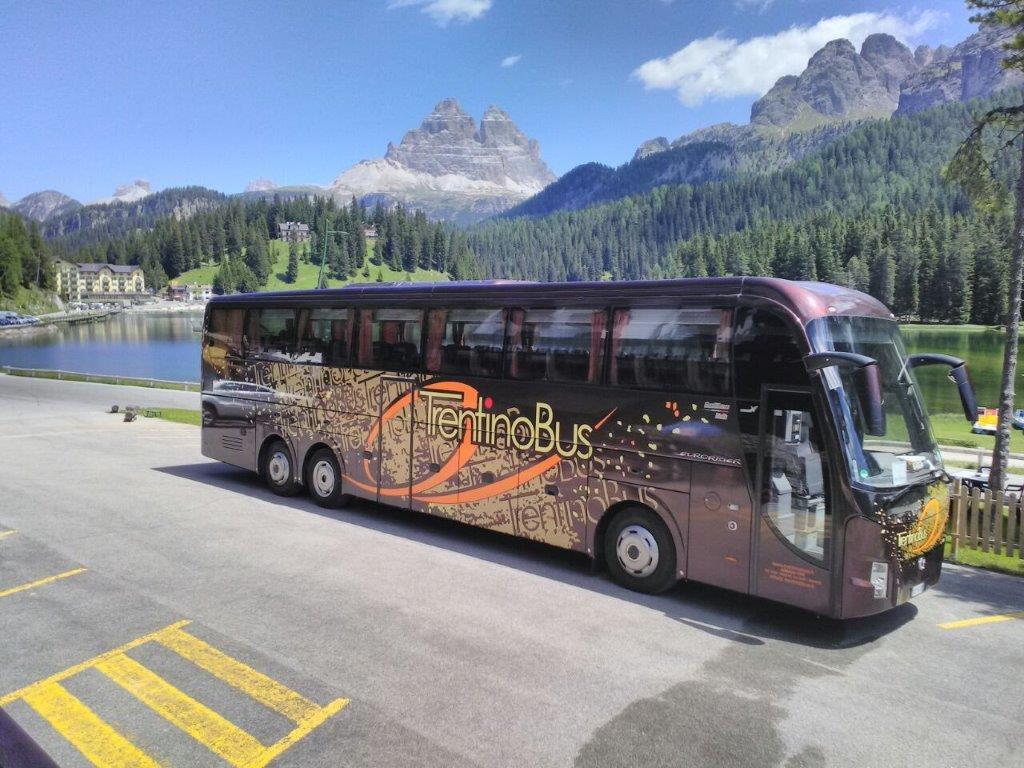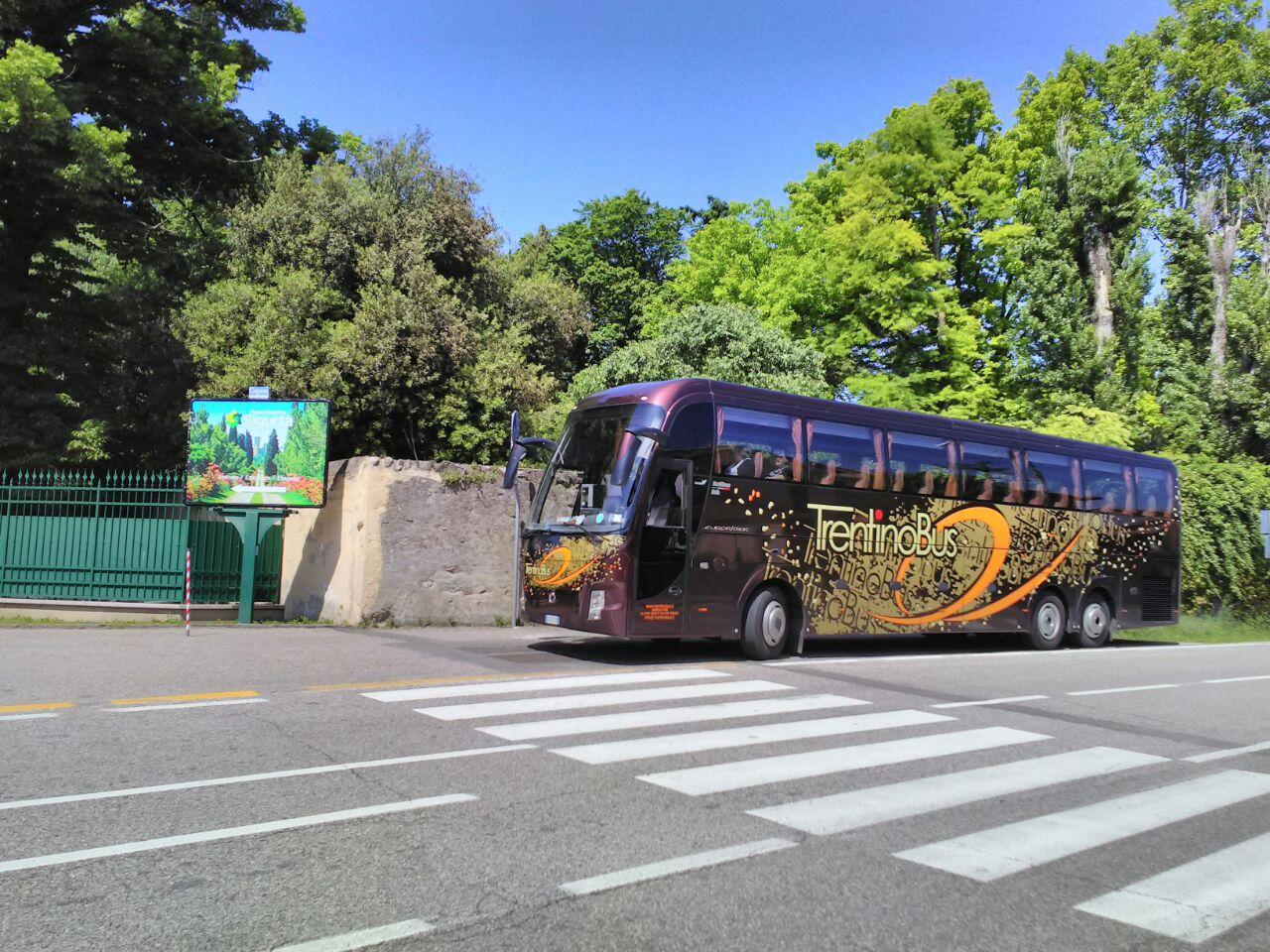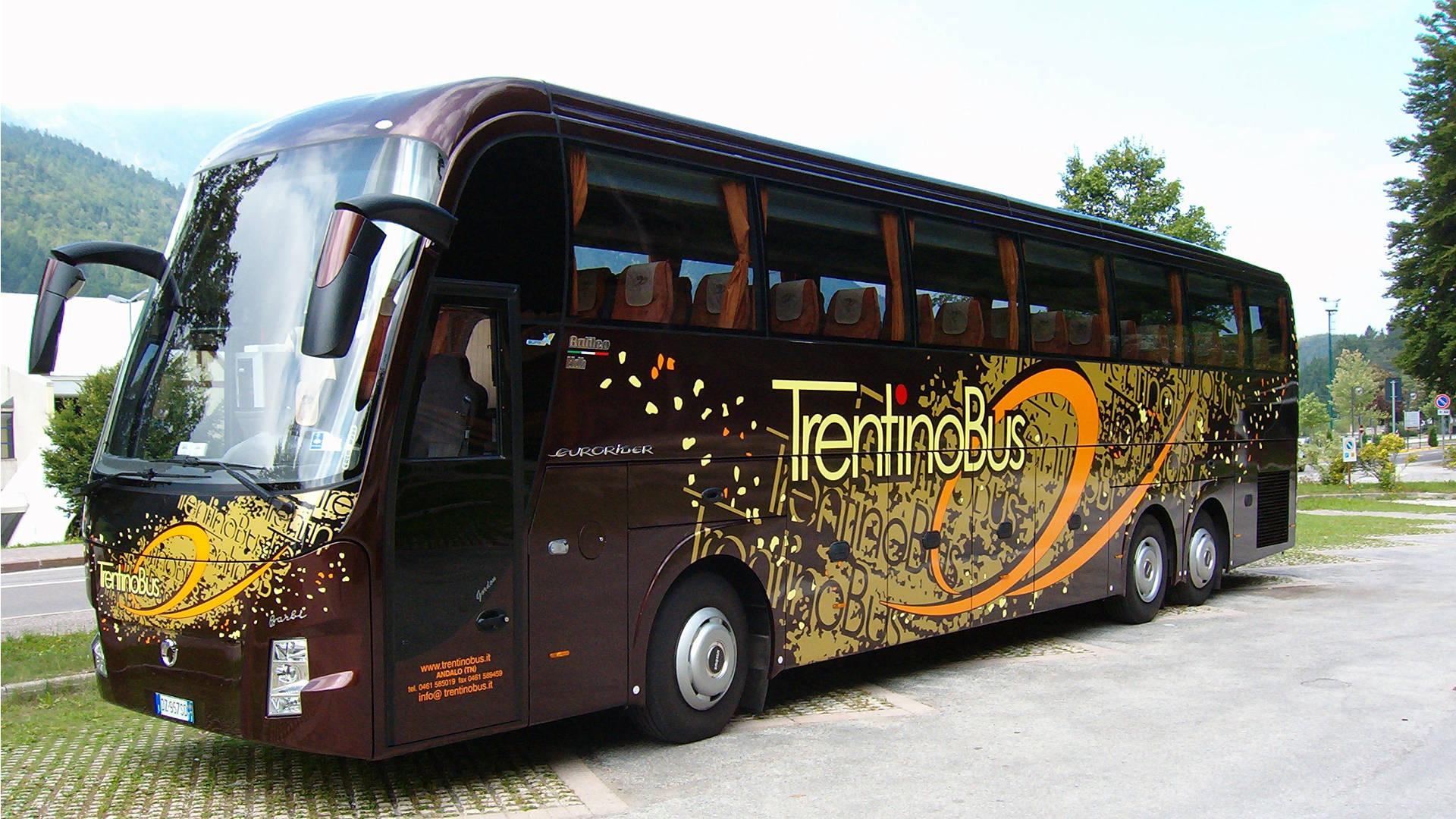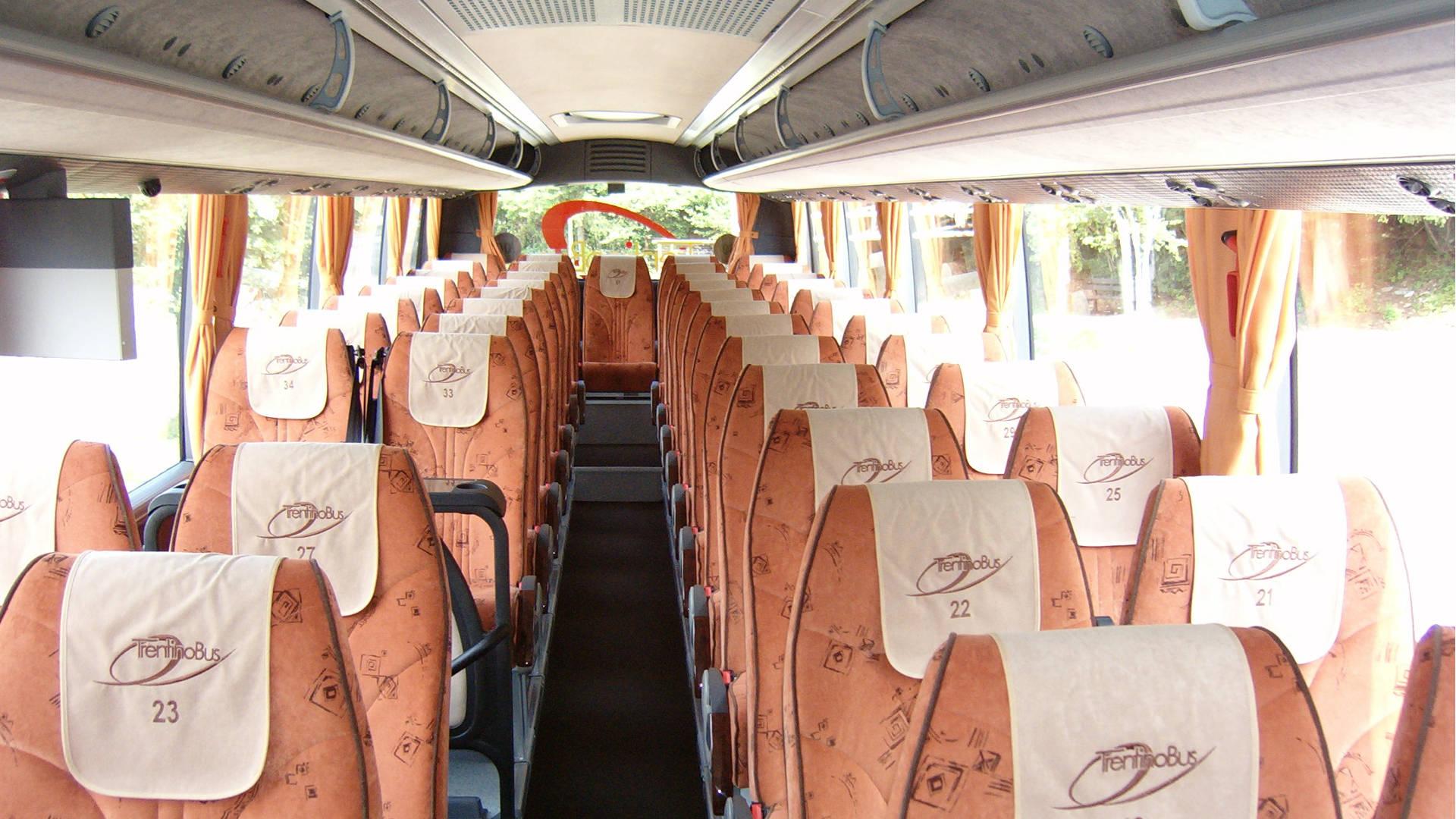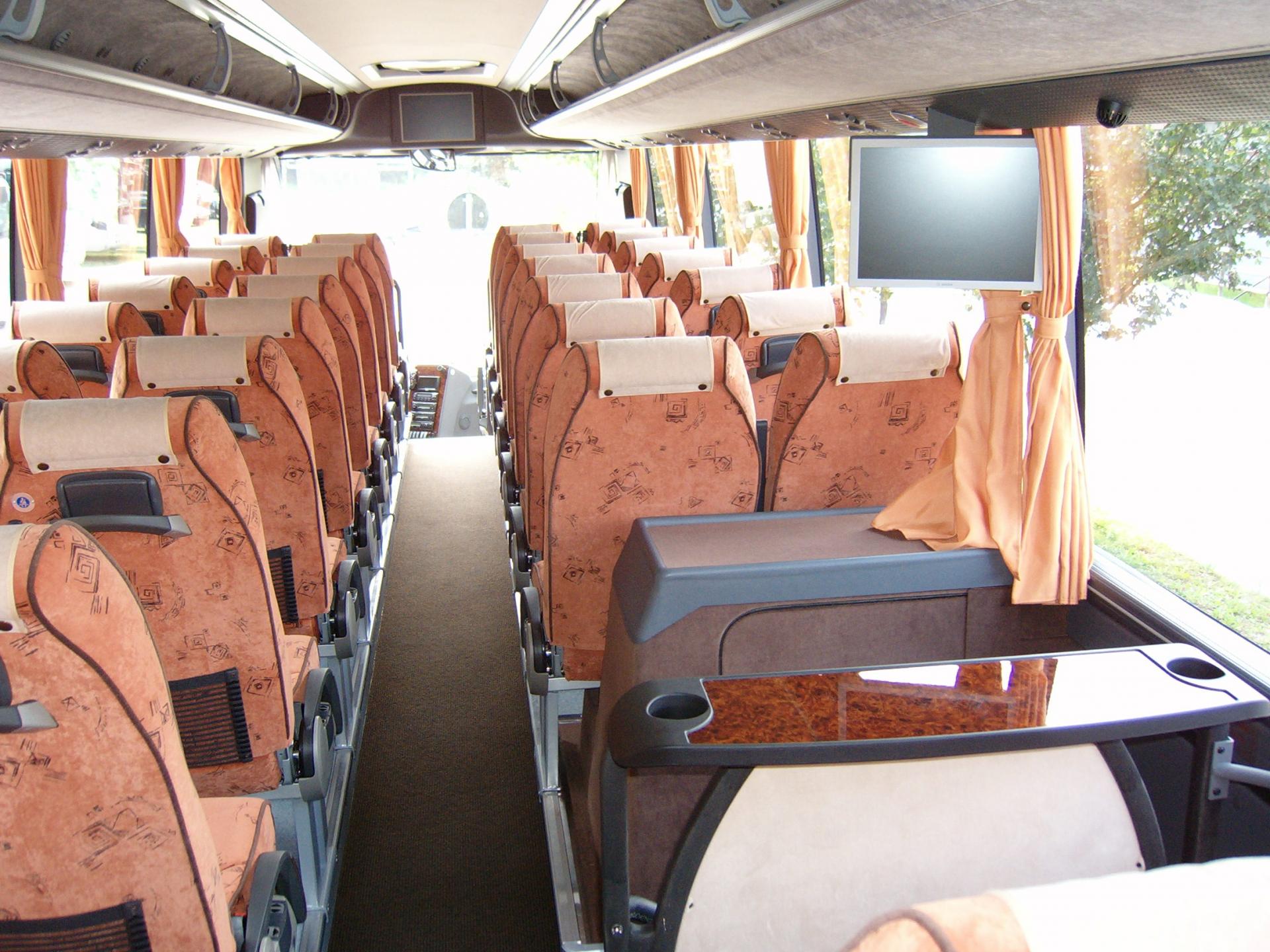 Seating: 63 + 1 tour guide
The Galileo Barbi HDH coach completes the range of vehicles available today. Designed to provide ample luggage storage, the interior has been carefully thought out and is equipped with a modern and complete multimedia system. Attention to detail, functionality and the excellent performance makes the Galileo Barbi HDH an inseparable travelling companion.
Amenities: air conditioning, radio, tv, DVD-CD-MP3-USB, mini-bar, coffee machine, microphone, seat belts, reclining/extendable seats, toilet.